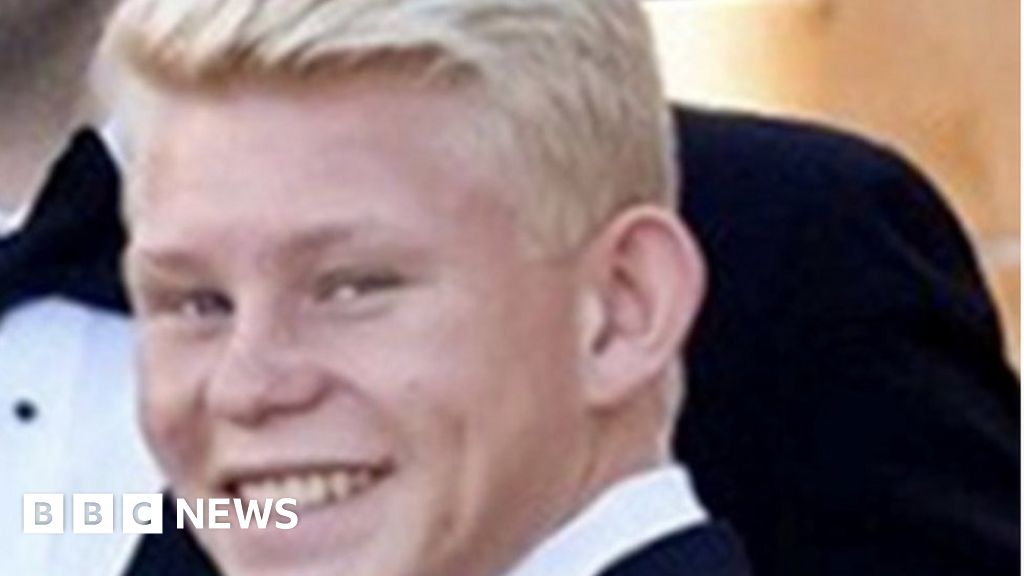 The FBI is to investigate the fatal police shooting of a teenage boy as he reversed a vehicle out his family's garage in the US state of Kansas.
A police officer fired 13 shots, killing John Albers, 17, on 20 January 2018 in a Kansas City suburb.
Police had been called to check on the boy, who had ADHD, after his online posts prompted fears for his safety.
A month after the shooting the county prosecutor announced the officer, Clayton Jenison, would not be charged.
The FBI's Kansas City, Missouri, field office is working with the US Department of Justice's Civil Rights Division and US attorney's office in Kansas on the inquiry.
FBI spokeswoman Bridget Patton said in a statement on Thursday that they would "collect all available facts and evidence and will ensure that the investigation ...
Read More